We Are Quayle's Brewery
This is our story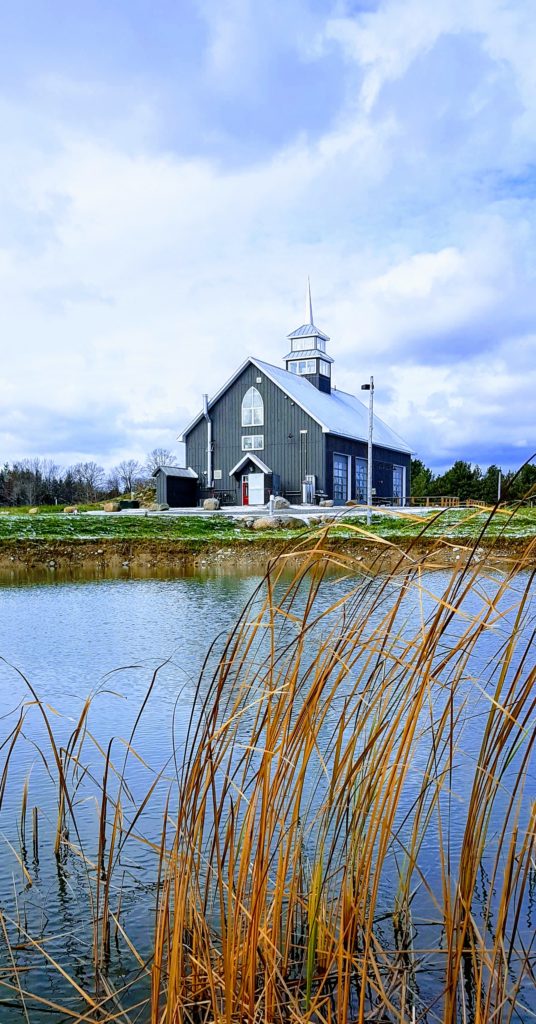 Welcome to Quayle's, a farm brewery unlike anything you have ever seen. Our dream was to create a world class hop yard and farm brewery, where we could craft the finest beers, from start to finish.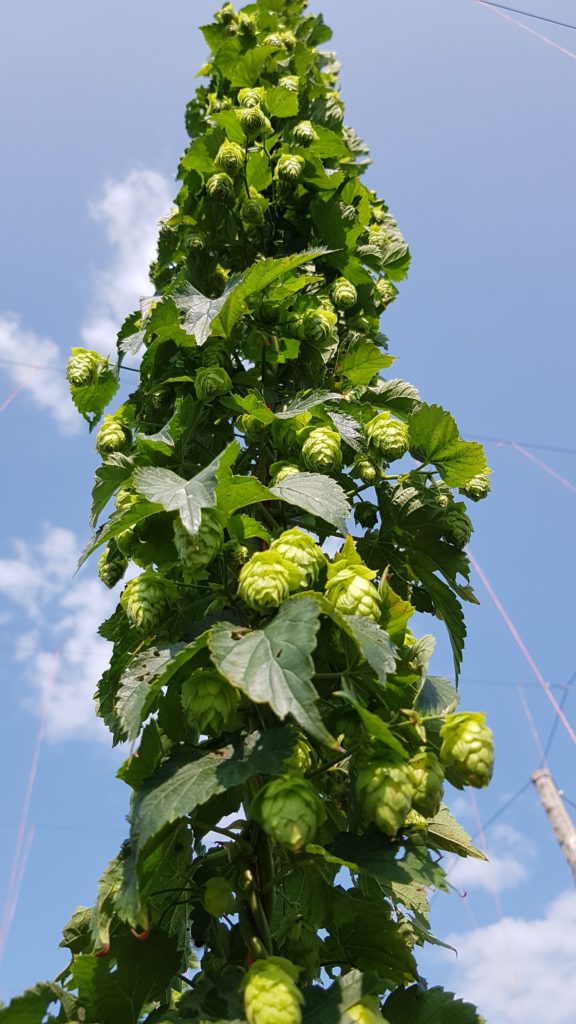 Quayle's Brewery, is nestled in the hills of Oro-Medonte, Ontario between lower Georgian Bay and Lake Simcoe, a short drive from Toronto and only 9 minutes from Orillia. With its peaceful surroundings, fresh air, and rich history, it is the perfect setting to brew our craft beer. We use our own spring water and farm fresh hops to create a lasting farm-to-glass experience.
We overlook 12 acres of hop yards, sitting atop a picturesque hillcrest. Wanting to celebrate our local history, the brewery was built in 2016 as a re-creation of a 19th century local landmark, the Musical Barn. Our barn features a large outdoor patio, tasting room, acoustic lounge, and indoor/outdoor event space. It is here that our talented, local, award-winning brewing and production team refine our hops into a variety of outstanding Quayle's beer. We have a pilot system and a full production system on-site, and offer new varieties of fresh beer regularly. Mix and match, and give us your feedback!
With our brewery and farm in place, we can't wait to share our dream with you. In the meantime, order our canned beers online for contactless curbside pick up. We look forward to seeing you soon.