Quayle's Brewery
Sponsor a Tree Program 2022
Quayle's Brewery Tree Lighting Ceremony
Thank you Sponsors to our Tree Lighting Ceremony – Learn about who they are
Thank you to all the sponsors who have helped us Light Up Our Beer Garden for the 2nd year in a row! 
This year we have 17 beautiful trees to share with you, decorated by 13 local businesses, 3 clubs, and one memorial tree.
We are pleased to announce that we raised $2,295 for the Salvation Army's Christmas program. We will be donating half of the proceeds to the Salvation Army in Midland and the other half in Orillia.
We welcome you to come on out and vote on your favourite tree. There is a QR code on each sign. By voting you will be entered into a contest to win a $50 Quayle's Brewery gift card. The winning tree will also win a prize. Our contest will run until Dec 21st.
Our Tree Sponsors: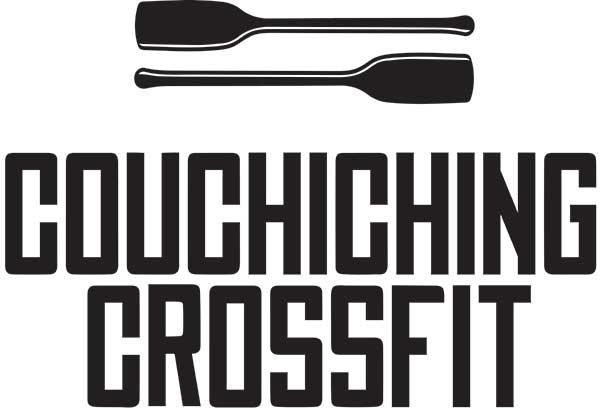 Couchiching Cross fit. Located in Orillia
Couchiching CrossFit is owned by three local women Sarah Langdon, Kenzie Clarke and Hailee Thomson who personally love CrossFit. Their goal is to give people an outlet to help with their mental health while improving their physical well-being. They offer daily classes and a gym that they love and hope everyone else will as well.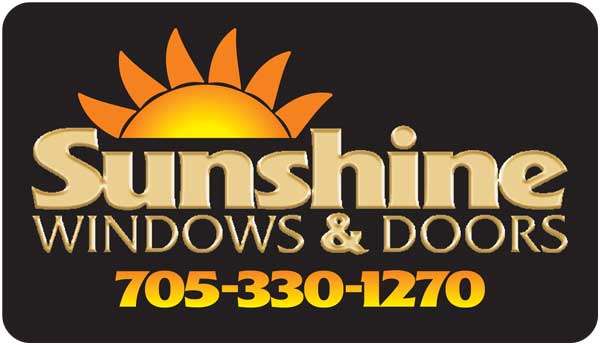 Sunshine Windows & Doors in Orillia
Tyler Stata and Troy Thompson, both born and raised in Orillia, recently took over the business in 2021 and have over 20 years of experience in the window and door industry.
They have been installing and supplying residential windows and doors in the area since 2008. They specialize in vinyl windows, main entry doors, siding, soffit, fascia, and capping both small or large jobs. They offer free in-home consultations and estimates at your convenience.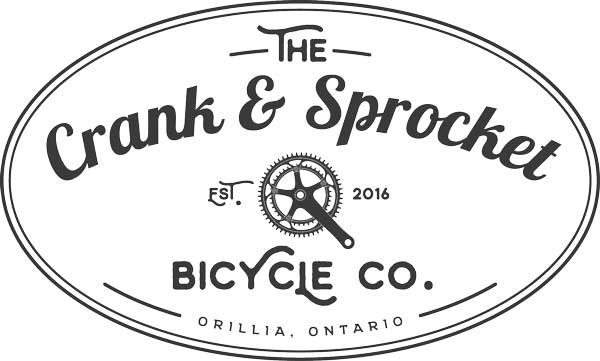 Crank & Sprocket Bicycle located in Orillia
They are a family owned and operated full-service bicycle store and repair shop. They sponsor various programs in the community to encourage more people to ride such as AWI cycling, Simcoe County Mountain Bike Club, Peace and Wheelies and the Couchiching conservancy. They offer parts, service, clothing, giftware and of course bicycles for the whole family!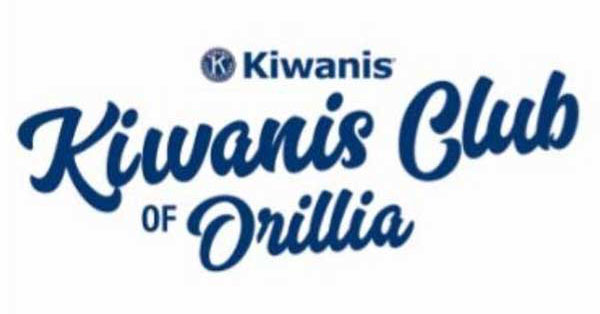 Kiwanis Club of Orillia
The Kiwanis Club of Orillia is the oldest service club in Orillia. Celebrating 100 years in 2024. Their vision is to improve the physical, emotional, and social lives of young people in our community. They offer all child and youth based programs. Programs like the Kiwanis music festival, the fire safety house, Kiwanis safety village, Big Brothers, Big Sister; they provide books to the terrific kids program and born to read program through OSMH, plus high-school scholarships. They donate over 1/2 million dollars to the paediatric and neo-natal care unit at OSMH plus offer numerous other children and youth based programs, in Orillia and surrounding area.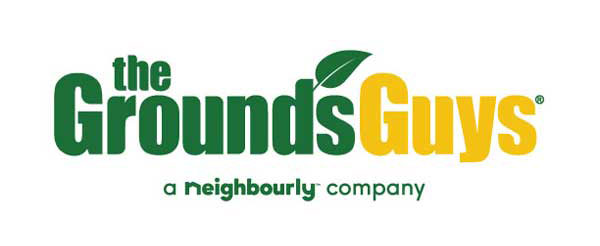 The Grounds Guys located in South Barrie
They are a full-service grounds care company offering lawn care and landscaping solutions in the Barrie & surrounding area as well as holiday lighting. They want to say thank you to our great community for the past 17 years and look forward to another great year.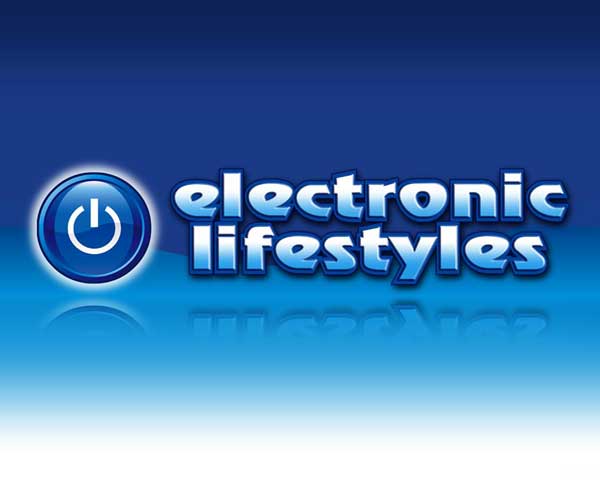 Electronic Lifestyles
Electronic Lifestyles is a company that has been in Orillia for over 32 years. They specialize in custom installations for your home or business. If you are doing a new build they will help to design your audio/video system with you. They have a full retail store and offer delivery and setup on all products.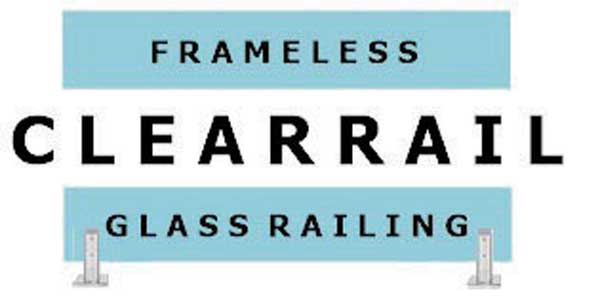 Clearrail in Orillia
CLEARRAIL offers frameless glass railing systems that allow you to enjoy the beauty of the outdoors without the intrusion of posts or top rail. The owner, Mike, was born and raised in Penetang. He and his wife, Terri, have lived in Oro-Medonte for decades and appreciate being able to walk to Quayle's for a cold beverage. Mike notes that the walk up the hill is easier than the walk down. CLEARRAIL is based out of Orillia and offers delivery, installation, and an installation guide for homeowners and contractors. Check them out on their website at www.clearrail.ca.

Memorial Tree by the Pearson Family
This tree is in memory of two amazing men both near and dear to our hearts. Bruce and Brian Pearson. Both loving husbands, fathers and friends who had a deep passion and connection to Oro-Medonte and surrounding area. They are both deeply missed but forever remembered.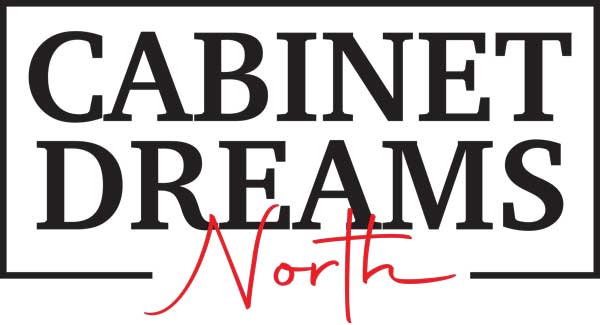 Cabinet Dreams North
Cabinet Dreams North is a full service, family owned, and operated custom cabinetry shop located here in beautiful Oro-Medonte. From renovations to new builds, they can provide you with kitchens, vanities home offices and more. You can count on them to make your cabinet dreams come true.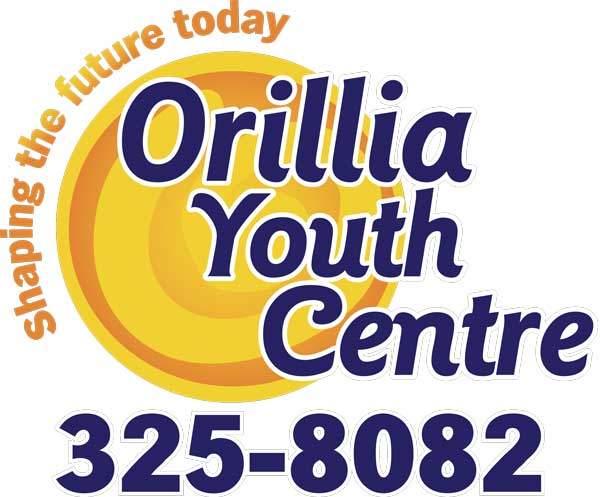 Orillia Youth Centre
The Orillia Youth Centre works to support youth ages 11-17 seven days week with programming and opportunities; all of which are 100% free of charge. They rely on grants, fundraising, and our community to offer these opportunities.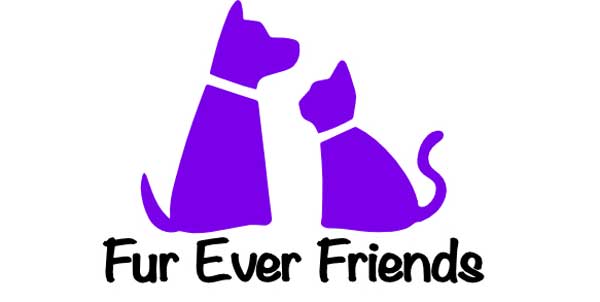 Fur Ever Friends located in Coldwater
Fur Ever Friends is a non-profit organization dedicated to spaying and neutering stray cats and dogs, and helping homeless animals find their fur Ever home.
They assist with spay neuter programs in communities where infrastructure and animal welfare resources are limited. For the animals that they adopt to families, they provide foster care so they can best match the animal to households. All the dogs and cats in their care receive behaviour assessments, are fully vetted, spayed or neutered, microchipped, vaccinated, and health checked before they adopt them to their new families.
Their available dogs and cats are always posted to their Facebook page, as well an animal profile on petfinder.com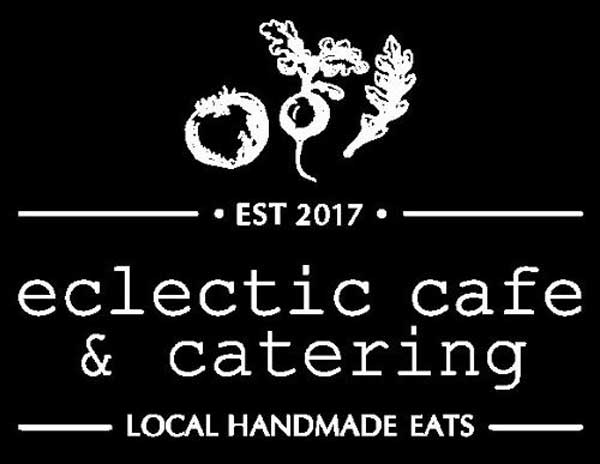 Eclectic Café
Eclectic cafe & catering is located on Mississaga street in Orillia.
With a very strong focus of sourcing local ingredients they craft seasonal menus for both catering and in the cafe. Just recently they expanded their location to offer prepared to-go items as well.

Trailer Brothers
Trailer Brothers is a RV Rental Centre located in the village of Fesserton. Owned by twin brothers they have been in business for eight years. Their main business is travel trailer rental, with trailers ranging from 15' to 26 feet in length. They will even deliver if needed.
Bring Back The Adventures and book your next rental accommodation camping trip with them.

Rotary Club of Orillia
The Rotary Club of Orillia has been in existence for over 75yrs. They are a group of like-minded people doing good in the world both at home and abroad. Some of the amazing projects they have been part of include being a major donor of ithe Rotary Place, Rotary Aqua Theater, Soldiers Memorial Hospital, Kitchener Park Soccer Fields and many women, youth and children's charities both locally and abroad. They are the proud owner/operator of the Rotary Train in Couchiching Park, Orillia
Rotary has led the charge for the Global eradication of Polio by directly and indirectly raising over 1 Billion Dollars for this cause. If there is a need, Rotary is there to answer the call!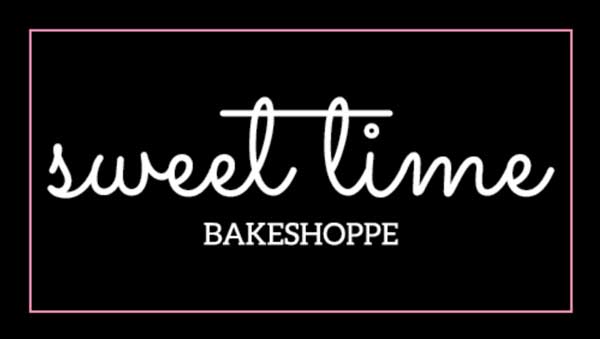 Sweet Times Bake Shoppe & Carm-al candles
Sweet Time Bake Shoppe has a store front in Orillia. Their baked goods are baked fresh daily, all made in house from crumb to buttercream. Their menu changes seasonally so there is always something new to try! They also love making custom cakes, so let them help you make your cake dreams come true.
CARM-AL candles is a local candle company here in Oro that started doing markets just over a year ago. They pour 100% soy wax candles and curate their scents from only essential oils. You can find them at local makers stores in Orillia and/ or markets in the area.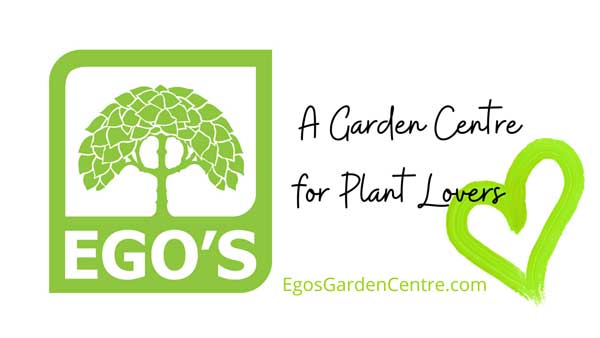 Ego's Garden Centre here in Oro-Medonte
Ego's is family owned and operated that started as a roadside market and pick-your-own farm in 1975. Since then, Ego's has grown to serve our local area and surrounding communities with farm fresh produce, quality garden plants and landscape products.
Over the years they have expanded from one small greenhouse and roadside fruit stand to include a greenhouse range where they grow seasonal plants, outdoor nursery for hardy trees, shrubs and perennials, a farm market stocked with their own and other local fresh produce in season. The beautiful garden we are situated today was designed and planted by Ego's.
We thank you all for coming. We remind you to vote on your favourite tree so you can be eligible to win a gift card at Quayle's. Please scan the QR code on the sign of your favourite tree.
We thank you all for coming and wish you a happy and safe holiday season.

Quayle's Brewery Event Team
4567 N Line 12 705-298-0204
Oro-Medonte, ON